SEO Audit Guide: Examining Technical and Non-Technical Aspects
With the help of an SEO audit, explore the fascinating world of increasing your online visibility! This dynamic approach entails delving deeply into the most recent trends and best practices on the web in order to boost the visibility of your website on search engines. Think of how powerful a SEO analysis may be in elevating your platform. You hold the power to attract a flood of eager website visitors as a business owner. Prepare to ride the waves of rising online traffic as your digital world undergoes a transformation like never before!
Importance of Technical and Non-Technical SEO Audit to Promote Websites
In an increasingly competitive marketplace with different businesses and online platforms emerging, business developers must significantly aim to increase the overall traffic on their websites.
According to recent studies, online consumers take less than 0.05 seconds to form a general impression of a website and decide whether to engage in it further or not. This inquisitive finding makes it an urgent requirement for business developers and owners to spearhead their website appearance and accessibility to attract increasing visitors by engaging in website audits.
Gone are the days when your online website grew simply by word of mouth or based on a few advertisement campaigns. It is time to unleash your website's true potential by engaging in a thorough analysis of search traffic and trending searches performed by consumers daily!
Based on reports of a recently conducted survey, 90.63% of business website pages do not get noticed or experience organic search traffic from search engines such as Google. This creates an innate urgency to improve the website rankings online by developing its content and monitoring its accessibility rapidly.

Source: https://ahrefs.com/blog/SEO-statistics/
Pros of Performing SEO Analysis
There are several benefits of performing SEO analysis for your respective website platform. These include the following:
Increased Organic Search Traffic:
Business developers can increase the organic search traffic on their platforms by engaging in a thorough website audit. An active effort towards website development by trending keyword searches and consumer preferences can help attract the appropriate consumers and targeted audience to your website. Since your website is optimized according to keyword analysis, it appears among the top 5-10 search results on Google or related search engines upon entering its primary keyword.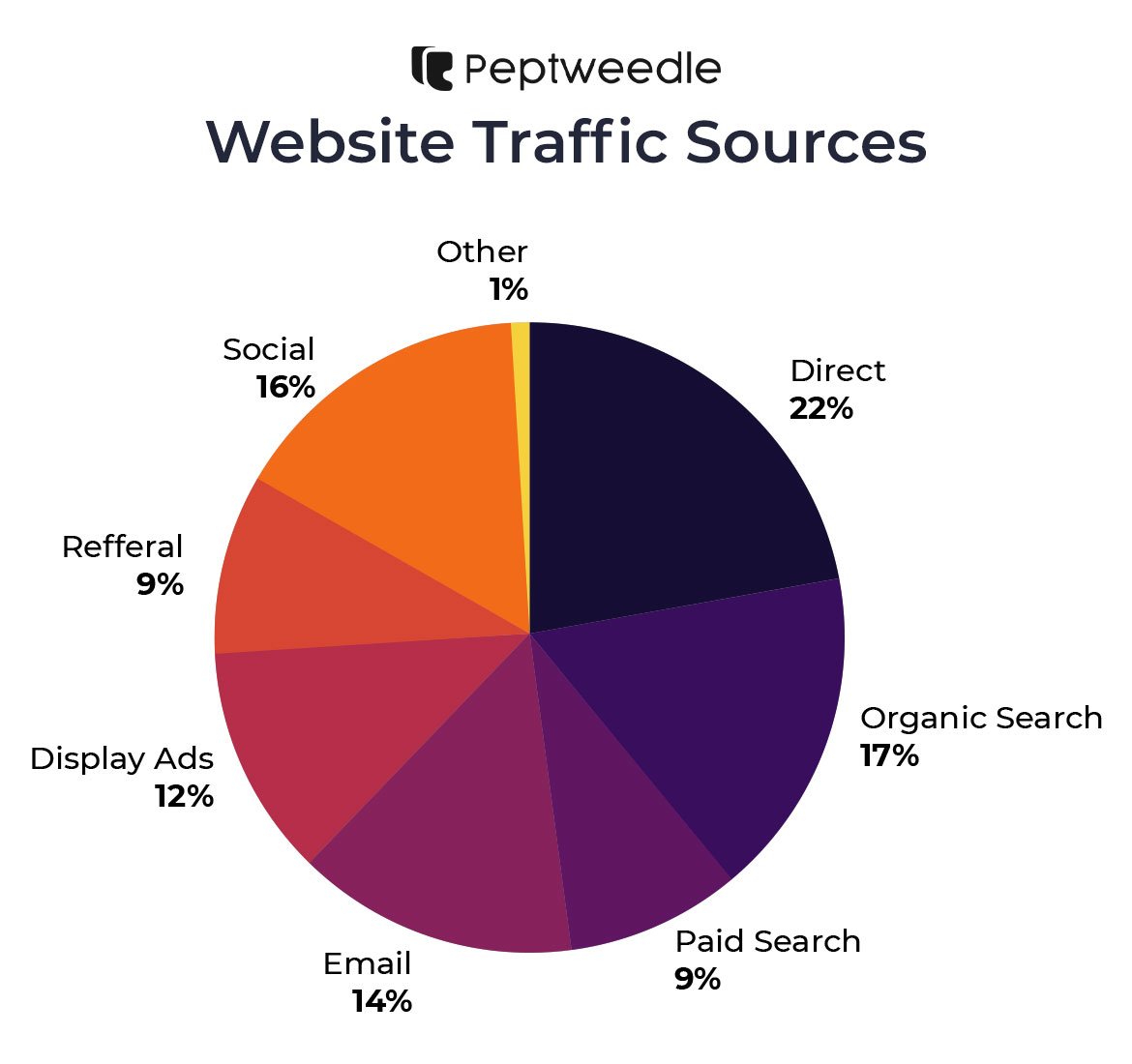 According to current statistical reports, the organic traffic on websites comes primarily from direct visits, organic search and social networking platforms. Thereby making it explicit that the website should be kept updated for consumer-friendly experiences and better visibility during performed keyword searches.
Source: https://blog.hubspot.com/blog/tabid/6307/bid/5092/how-many-visitors-should-your-site-get.aspx
Enhanced Knowledge of Search Keyword Trends:
An enhanced knowledge regarding search keyword trends is instrumented in the minds of business developers online as a matter of actively following the traffic on competing websites that are popular amongst consumers. This helps in designing the website content according to trending keywords and promotes engaging in practices of making these keywords appear prominently on the home page and relevant drop-down menus.
Good Marketing Strategy:
Search Engine Optimized Websites are the need of the hour since they increase the visibility of a given business website to the relevant consumers. No consumer is interested in browsing through a website that is not easily accessible, requires increasing time to operate its internal functions and is tedious in terms of consumer friendliness. Therefore, a good marketing strategy that lays a significant onus on search engine optimization is necessary for all business owners.
"User-centric performance optimization is the future." – Rachel Castello
Also See: https://www.webhooters.com/web-design-development/

Increased Search Volume Distribution:
A perfect knowledge of keyword research helps improve your website's overall search volume distribution in relation to other sites online. Using specific keywords instead of others helps organically attract a massive volume of search traffic to your site.
Cons of Performing Site Audit For Website
Apart from evaluating and considering the pros and benefits of performing a thorough site audit for your website, it is essential to consider several cons associated with this practice to avoid excessively engaging in it. These include:
Inappropriate link inclusion:
Most website pages do not appear on top search results on search engines despite of including appropriate hyperlinks to external sources since these sources are too old pages that no longer exist or are not updated as per recent search guidelines.
Lack of Interactive Content:
Websites might not appear under trending searches online even if they are updated and revised according to good search engine optimization practices due to a lack of interactive content, such as images and videos that describe the product or service they provide. This might lead to a partial understanding of the essence of the website, and it might appear missing on the search engine pages.
It is essential to include relevant and most appropriate tags while describing your product or service on your website. A failed understanding of tags and increasing emphasis on using multiple tags might lead to a somewhat incorrect understanding of standard SEO practices.
It is essential to include a brief and catchy meta description that appears below your website URL in search results. Most consumers decide to visit a website based on the description available in search results. In cases of missing meta descriptions, consumers might not prefer browsing the website.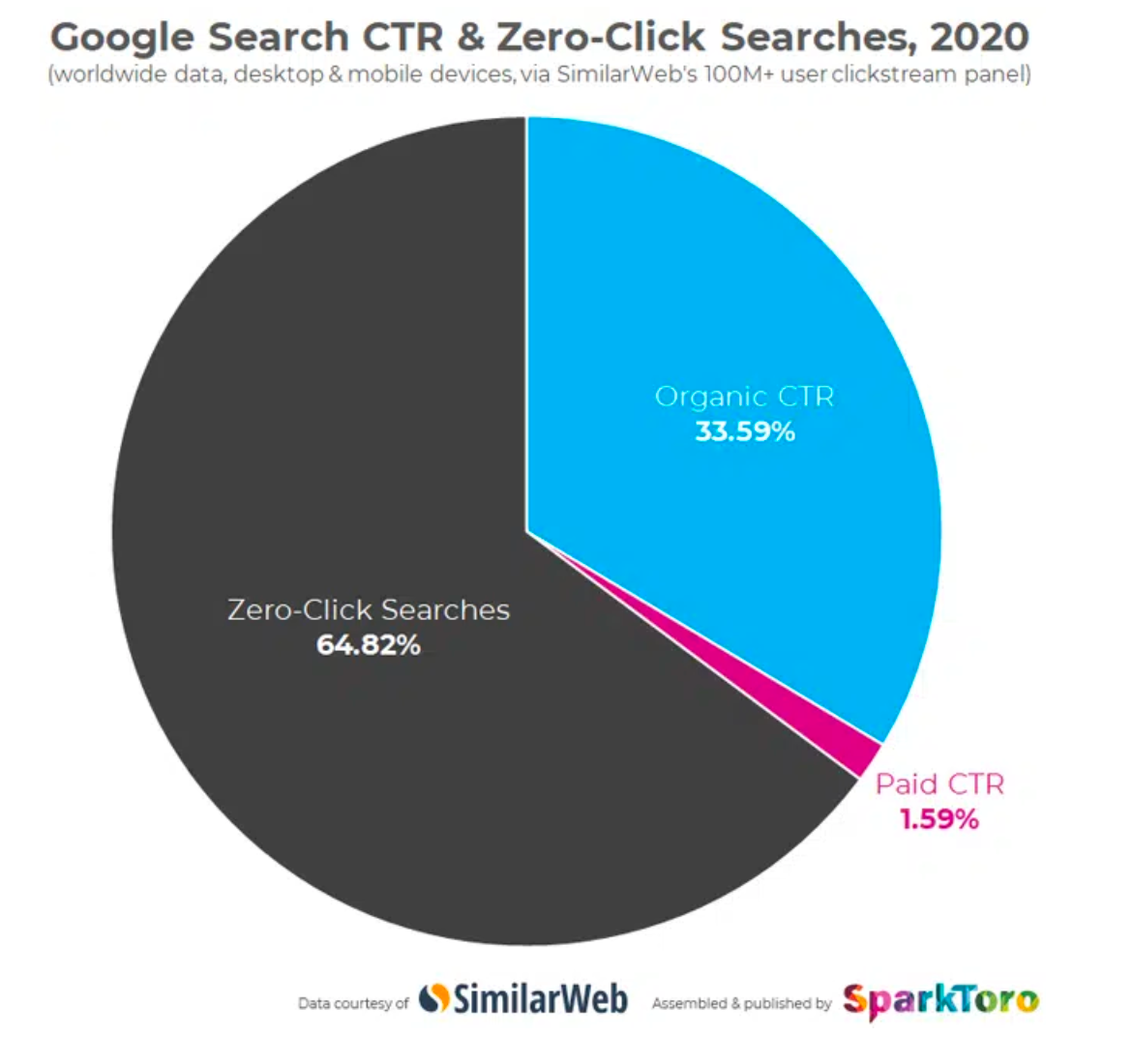 As per reports of a recent survey, 64.28% of online websites encountered zero-click searches due to a lack of meta descriptions along with the URL, making them appear uninteresting to consumers.
Tips for Comprehensive Keyword Analysis and Effective SEO to Expand Website Reach
It is essential to consider specific pro tips to conduct thorough keyword analysis and research and follow the appropriate search engine optimization practices for a successful site audit for your website.
Employ an SEO consultant to Increase Visibility of Your Website:
It is essential to employ an SEO consultant to be aware of the best practices to expand the overall outreach of your website and promote your business online among potential consumers. The consultant acts as a bridge between you and your consumers by analyzing the gaps in communication and sharpening the overall visibility of your website by incorporating the appropriate promotional strategies.
Lay Deep Emphasis on Website Content:
The primary content on your website must be informative and engaging to attract potential audiences to your products or services. By paying attention to your website content and including blogs and articles that include primary search keywords in them, you can essentially pave the path towards increased search traffic on your platform.
It is essential to consider focusing on the website's aesthetics. Consumers get easily attracted to websites that use good aesthetics in terms of using subtle and elegant colour pellets, concise and small text and infographics. It makes an overall impression of working in accordance with consumer satisfaction.
Design a Mobile Application:
Most consumers find it more accessible and convenient to use a mobile application since it is easy to browse and operate. The website should include a link to download the mobile application to increase the organic traffic of potential consumers.
Consumers constantly change their preferences in products and service provision based continuously on ongoing trends. Staying updated with constantly evolving product trends and making the appropriate products available on the website is essential. New product inclusion is necessary to adhere to a good website audit practice.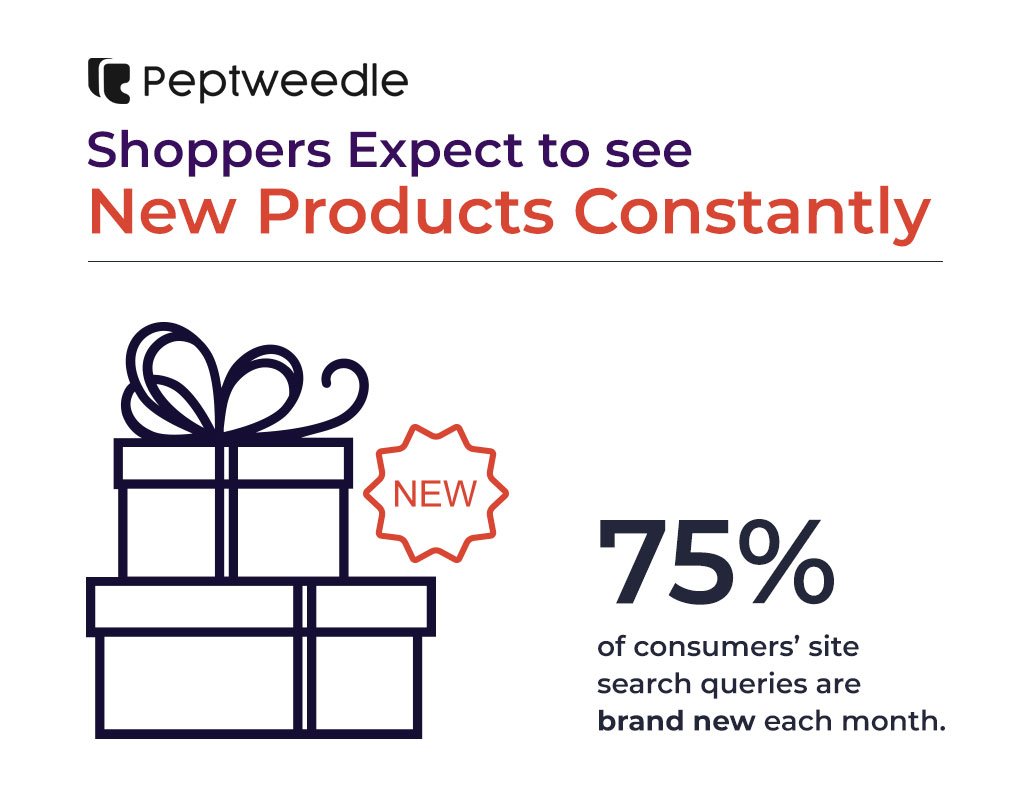 According to a recent survey, 75% of online shoppers expect to constantly see new products on their website, considering the changing market trends and influencer choices.
Also See: https://www.webhooters.com/search-engine-optimization/
Concluding Remarks
To conclude, technical and non-technical SEO audits are essential for aspiring business developers and online service providers. By thoroughly engaging in this practice and evaluating its pros and cons, businesses can grow significantly by attracting appropriate consumer traffic and emerging among the top 10 keyword search results on search engines. As competing product service providers and businesses continue to level up their promotional tactics, it becomes a matter of enormous responsibility to effectively adopt a consumer-friendly approach that is in accordance with the search engine optimization practices for website growth.



---
0